Community Engagement
and Web Design Services
for Nonprofit Organizations
and Small Businesses
I'm on a Mission to Empower Organizations to Share Their Stories.
Having worked in the nonprofit world, I understand the unique challenges which organizations with limited budgets can face. For teams without dedicated community engagement staff and resources, digital marketing, web design and online fundraising can be intimidating, overwhelming or completely out of reach. Effective storytelling doesn't have to be overly complicated or cost a small fortune, though, and there are many inexpensive tools and tricks that I would love to share with you.
HERE ARE JUST A FEW OF THE SERVICES I PROVIDE FOR NONPROFIT ORGANIZATIONS AND SMALL BUSINESSES…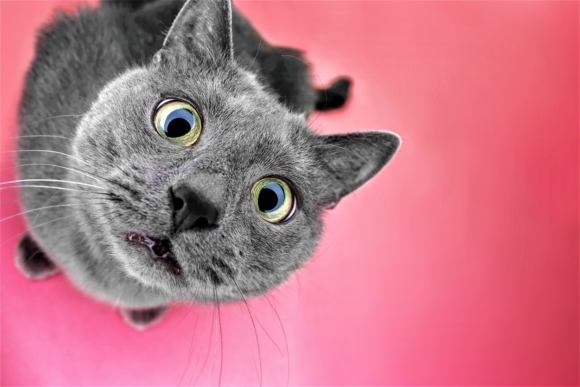 Feeling Completely
Overwhelmed by
Digital Marketing
and Social Media?
I Can Help!
My Approach to Community Engagement
Whether we are working together to build a new website, design your gala auction's invitations or write a compelling donor appeal letter, I believe every project should help you…
01
Get Really Good at
Telling Your Story
02
Make it Super Easy for
Others to Tell Your Story
03
Encourage Your Supporters
to Share THEIR Stories
© 2022 • CAT LADY CREATIVE • All Rights Reserved